Outdoor Adventure / Fishing Shirt - CAPTAIN MAHI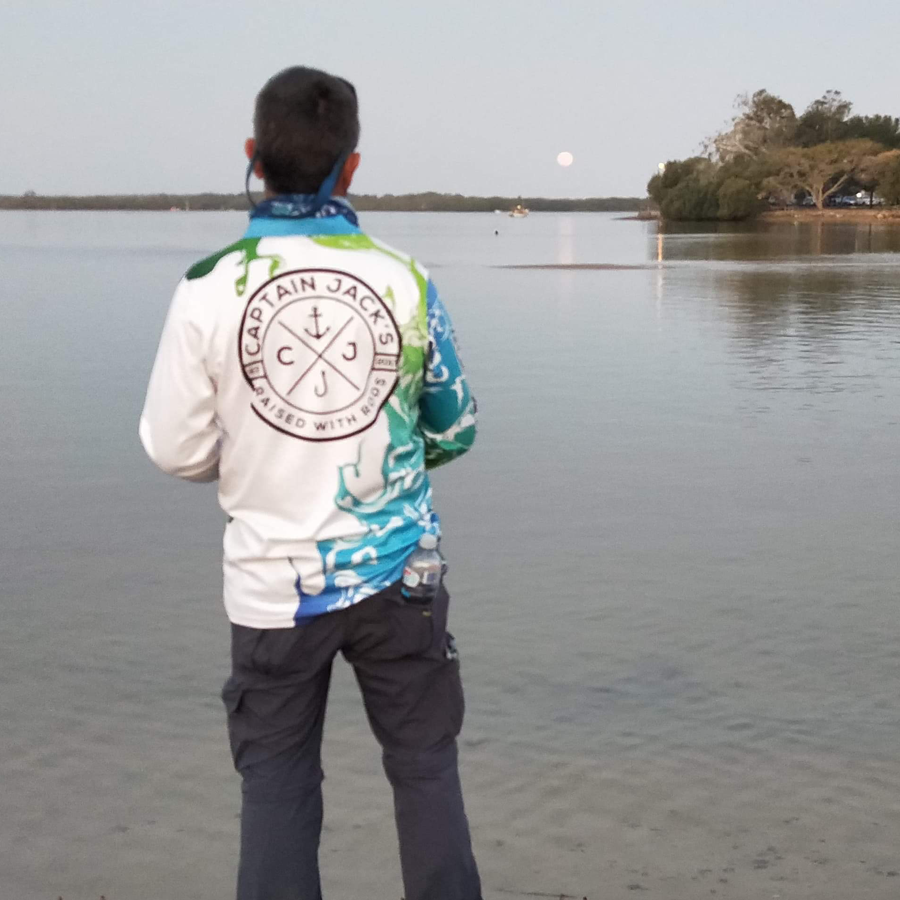 $55.00
or make 4 interest-free payments of $13.75 AUD fortnightly with
More info
Check our Custom Size Chart to make sure you have the right size for you!
Our Mahi Mahi Inspired Fishing and Outdoor Shirt!

Are you ready to embark on your next fishing adventure in style? Our Mahi Mahi Inspired Fishing and Outdoor Shirt is the perfect choice for anglers and outdoor enthusiasts who appreciate both functionality and fashion. Inspired by the vibrant and breath-taking colours of the magnificent mahi mahi, this shirt is designed to make a statement while keeping you comfortable during your outdoor pursuits.

Stunning Mahi Mahi Colours: The shirt's design draws inspiration from the striking hues of the mahi mahi – from vivid blues and radiant yellows to mesmerising greens. It's like wearing a piece of the ocean on your sleeve.

High-Quality Material: Crafted from a blend of lightweight, breathable, and moisture-wicking fabric, this shirt will keep you cool and dry on hot days. Whether you're reeling in a big catch or hiking through the wilderness, you'll stay comfortable throughout.

Stylish Design: The mahi mahi-inspired artwork is not just a feast for the eyes; it's also a conversation starter. You'll stand out in the crowd, whether you're at the fishing pier or around the campfire.
Available in Multiple Sizes: We offer a range of sizes to ensure the perfect fit for every adventurer. Please refer to our sizing chart for accurate measurements.

Get ready to experience the beauty and comfort of the outdoors with our Mahi Mahi Inspired Fishing and Outdoor Shirt. Make a bold statement and showcase your passion for fishing, while enjoying the quality and functionality that this shirt provides.

Order yours today and set out on your next adventure in style! Embrace the colours of the mahi mahi and create memories that will last a lifetime.
Please check the our Captain Jack's custom SIZE CHART included in the photos (not like other brands).  These actual sizes may differ by <>3cm.